Iframe widget in Sitecore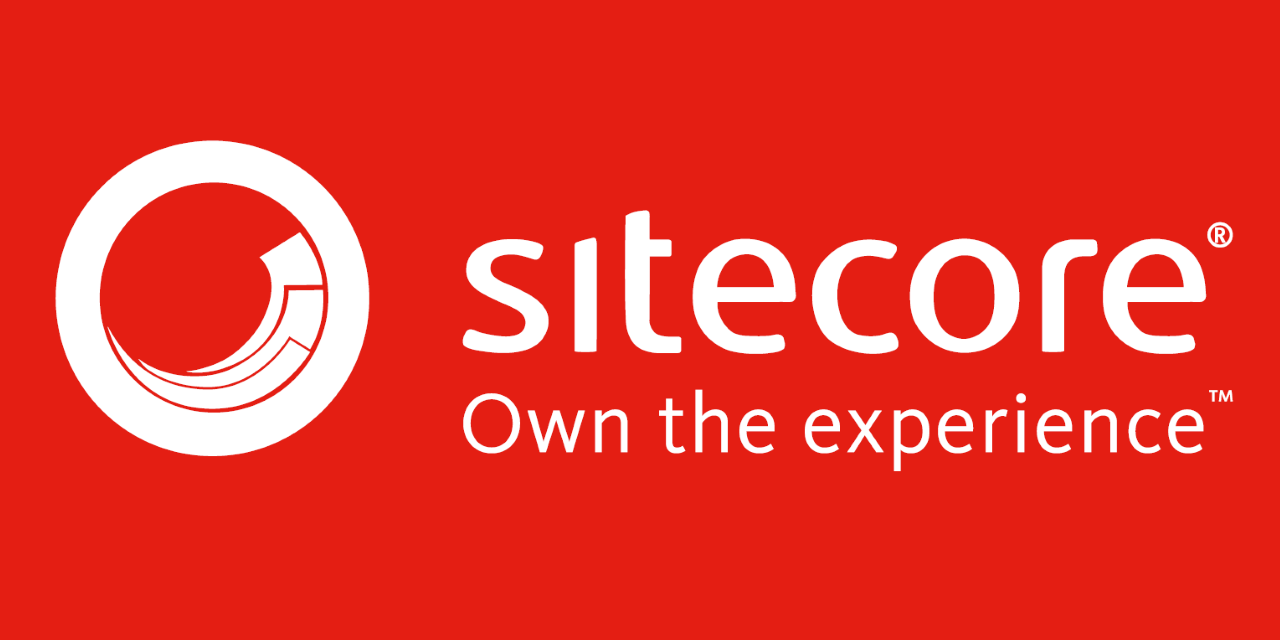 Sometimes due to legacy 3th party sites, you need you load some pages as Iframe to your website.
I just summarized the steps how to so it in Sitecore.
creating template with url field in MVC. For that specific feature you create a template then you can have the url property in your component.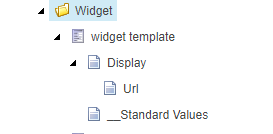 Create a template class to use the url field in the view :
public class Templates
   {
  public struct widget
       {
           public struct Parameters
           {
               public static readonly string Url = "Url";
           }
       }
 }

@using Sitecore.Mvc.Presentation
@using Feature.MyJourney
@using Foundation.SitecoreExtensions.Extensions
@using HtmlHelperExtensions = Foundation.SitecoreExtensions.Extensions.HtmlHelperExtensions
@model Sitecore.Mvc.Presentation.RenderingModel

<div class="responsive-iframe-container iframe-noBorder widget-iframe">
    <iframe scrolling="no" src="@Model.Rendering.GetStringParameter(Templates.widget.Parameters.Url)"></iframe>
    @if (Sitecore.Context.PageMode.IsExperienceEditor)
    {
        @Html.PageEditorInfo("widget. Current url is set to: " + Model.Rendering.GetStringParameter(Templates.widget.Parameters.Url))
    }
</div>

create a new rendering associated to the new view path
it is so important to set the Parameter Template to the new template.

Changing the placegholder setting to allow new component

Once you dropped the component on the page from Experience Editor' you can edit urlthroughmore button`